1. Log in to appstoreconnect.apple.com. Select My Apps.
2. Go to Users and Access. Select your user account from the users' list.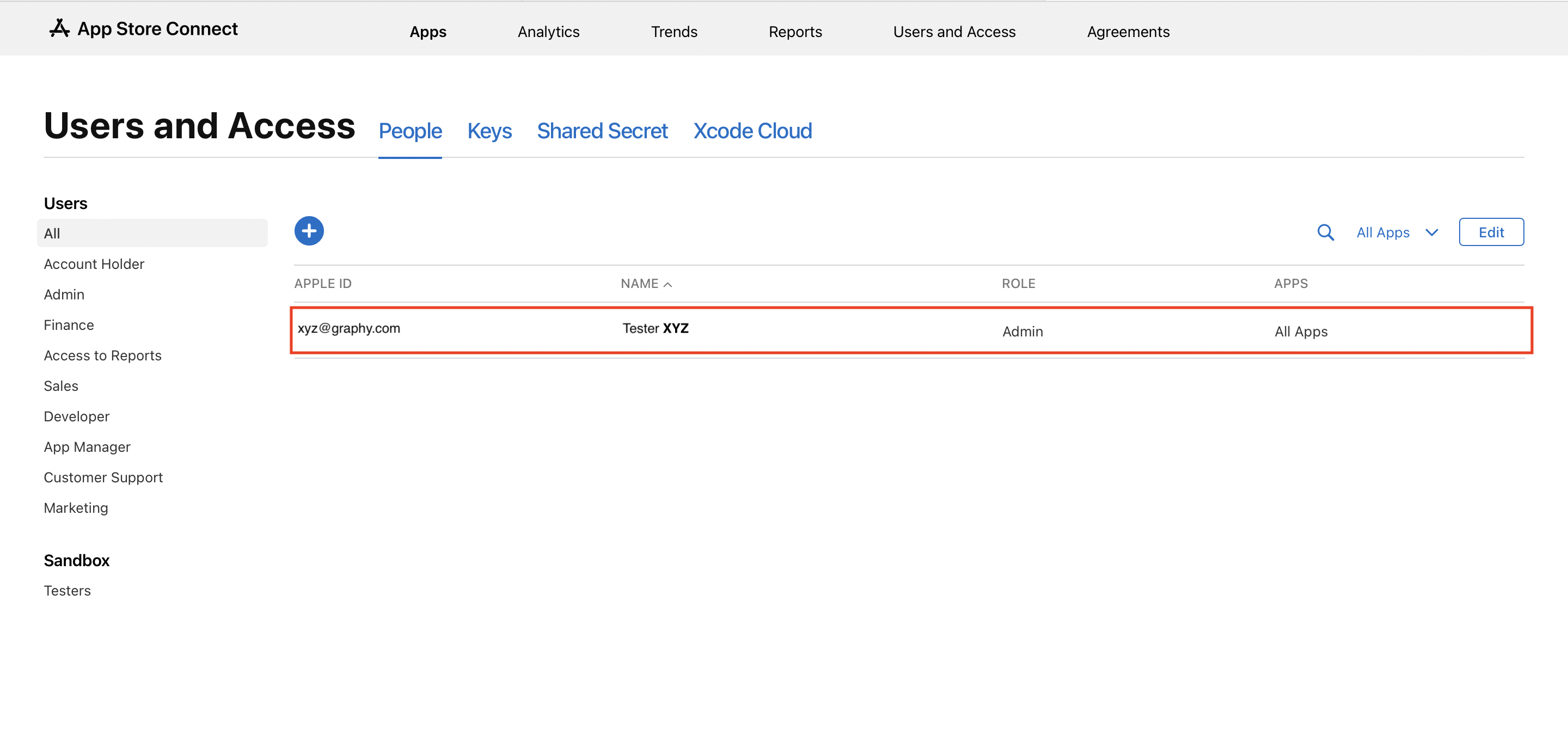 3. Now under Preferred Currency change the currency as per your preference and click on 'Save'.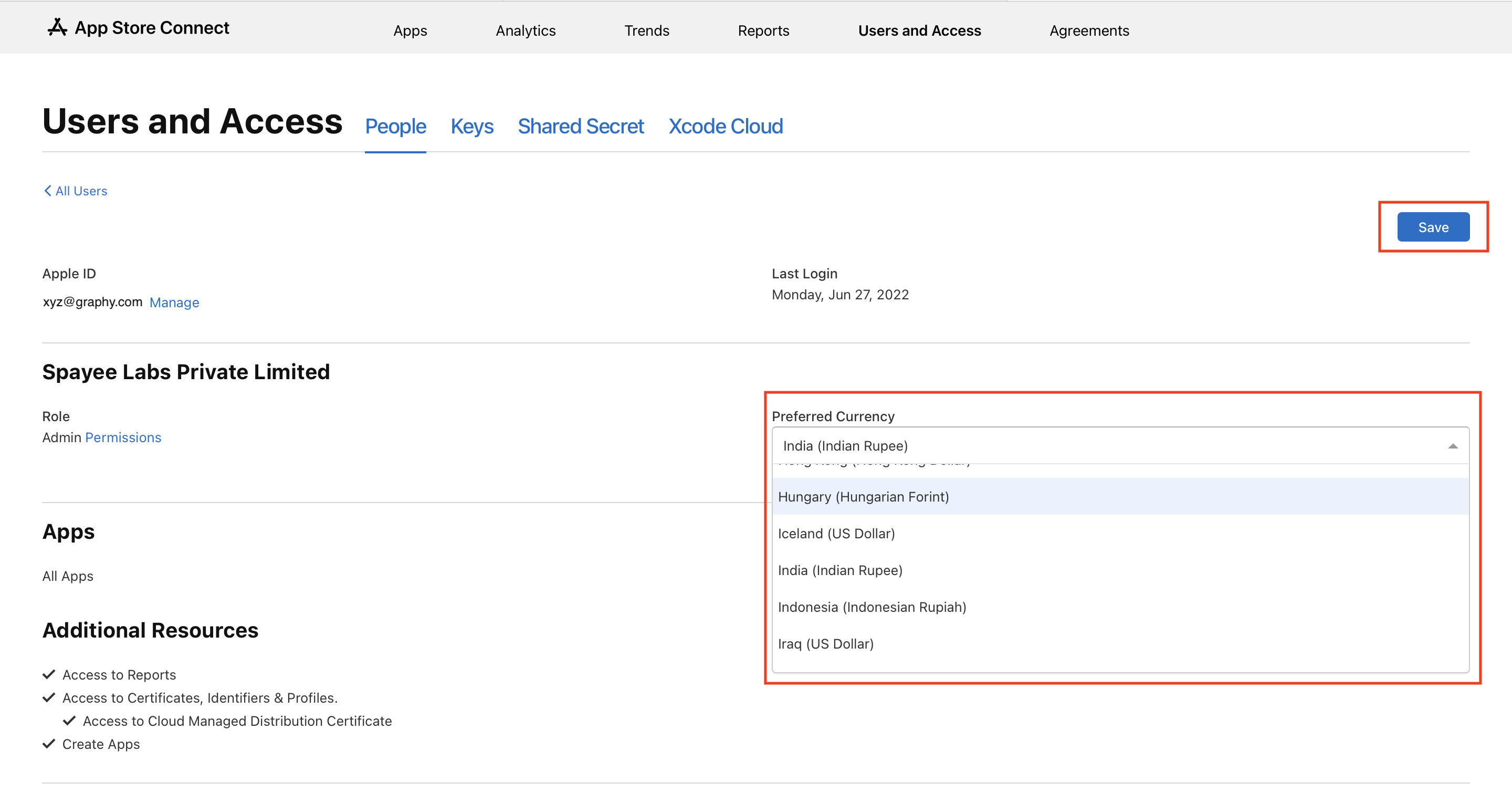 And your currency has been successfully changed as per your country or region preference.